Nederlands KLIK HIER
Français CLIC ICI


From friday 28 february to sunday 1 March 2020
Come and boost your faith for a great week-end ! 
A 18-30 week-end to fill up your batteries !

FIGHT 

& SERVE

¬ę Life is a mystery, pierce it¬†¬Ľ
Mother Teresa of Calcuta 
Do you want to know a bit more about the sens of christian life,
about the way the Church offers to « survive » our¬†daily combats,
… or you're just looking for a place to¬†reboost your faith¬†?
Come to the Winter Forum to live a simply powerfull weekend
with other young people in search of God !
Come (re)descover the very source of this mysterious joy promised in the Gospel !
(And bring your friends, their friends and the friends of their freinds)
—–
Facebook PAGE
Facebook EVENT
> > > LIKE LIKE LIKE LIKE < < <



---
Special 

GUESTS



Monseigneur Kockerols,
auxiliary bishop of Malines-Bruxelles,
will celebrate Saturday Mass.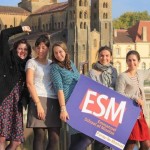 Emmanuel School of Mission of Paray-le-Monial,
young people (a bit crazy) who left their comfortable sofa
to give 9 months of their life … and get more !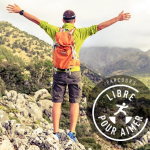 Flavie & Christophe Lamy (Vannes, France),
involved in the cours « Libre pour aimer¬† » (« Free to love »),
have thought a lot about questions of addiction to pornography
and the impact on a persons life.
---
WORKSHOPS 

themes
---
PRICE

 and conditions

Full week-end price
80 'ā¨ ————————-¬†Solidarity¬†
70 'ā¨¬†————————–¬†Standard
60 'ā¨ ————– Students¬†Discount*
* If you're a student and only until 10 february !
! Minimum prepayment of 30 EUR to validate registration
and balance must have been paid by February 20, 2020.
*************** The price may not be a problem.
You may ask for a special financial assistance to
winterforum@emmanuelyouth.be *************
Cancellation policy¬†'Äď nothing will be refunded after February 25, 2020
Bank Payments
MANUB – Youth Belgium
IBAN: BE46 0018 6802 9636
Code BIC BNP Bank : GEBABEBB (BNP)

---
 HOUSING
There¬†are only rooms for two persons … but such comfortable rooms !
In the registration form, you'll have the opportunity to ask somebody
you want to share your room with. But if you don't really mind or you come alone,
be sure we'll find you somebody very nice

---
How to 

GET TO

 Banneux ?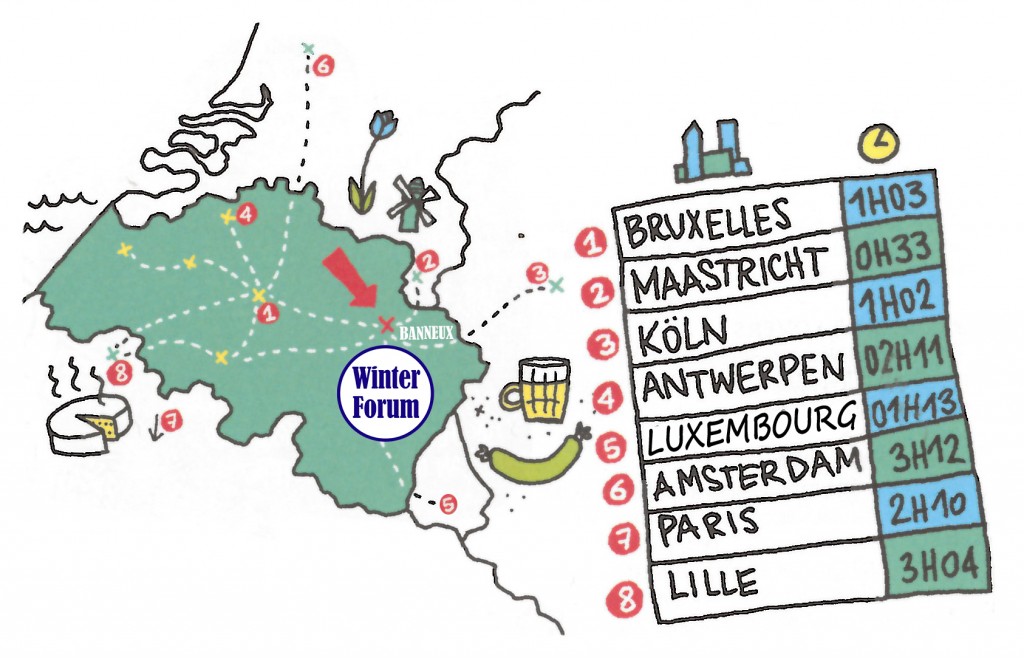 Public transports
Informations to come
More information on : www.sncb.be ou http://www.infotec.be
Carpooling platform
NEW … and very¬†convenient

If you have a car or if you're looking for a place in a car,
this is a great platform created for the Winter Forum 2020 (for friday & sunday) :
IMAGE Covoiturage
https://www.togetzer.com/covoiturage-evenement/8g34kp
---
What people says 

ABOUT

¬†the Winter Forum …
« A weekend to discover that there are other young people who walk in the faith.
The dinner fries and steak was particularly delicious! Long live the winterbar!
Thank you to the entire organizing team.¬†«
Eric
---
So ? You 

COME

?






IMAGE Registration